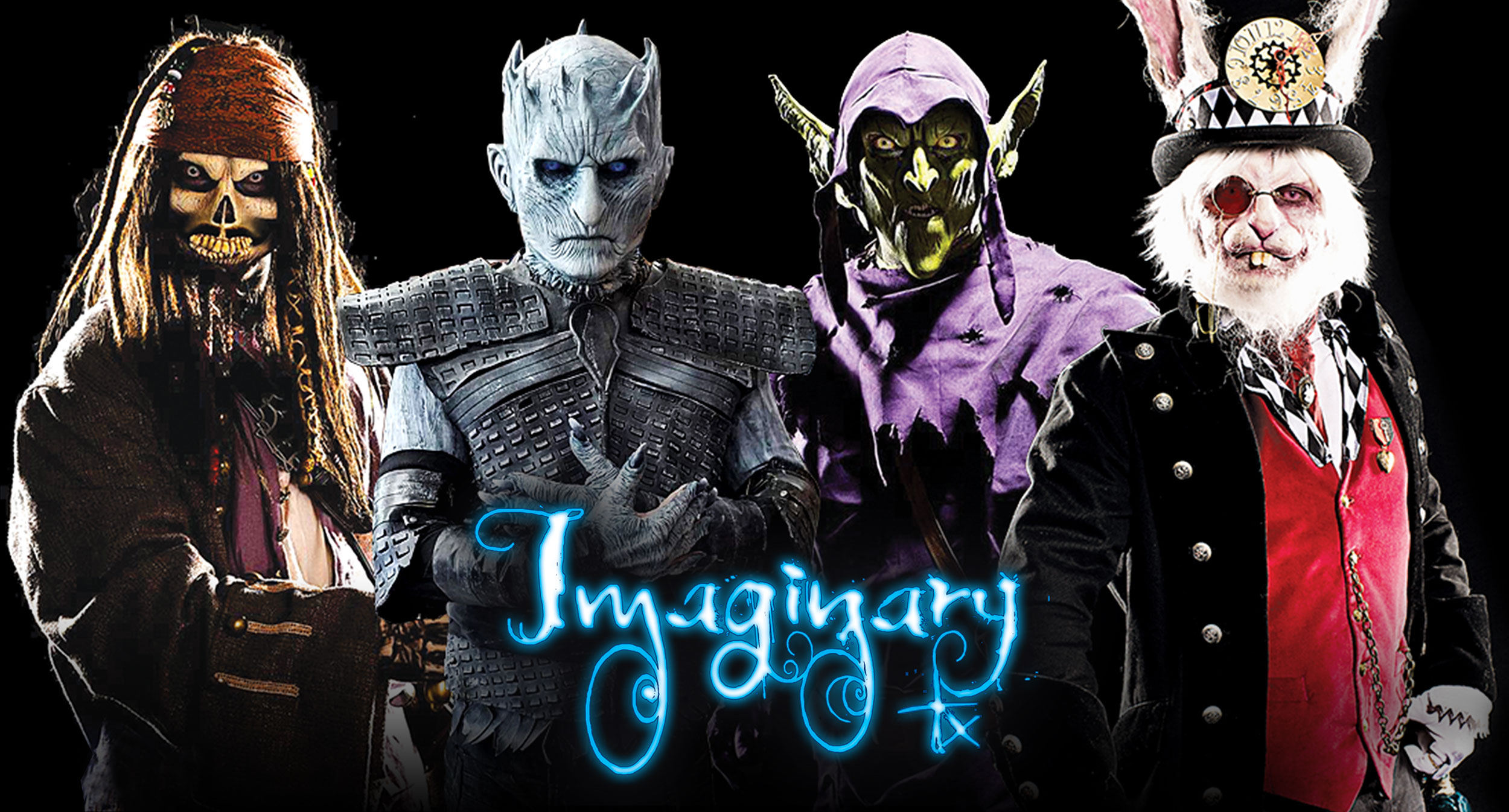 ImaginaryFX by Kevin Lewis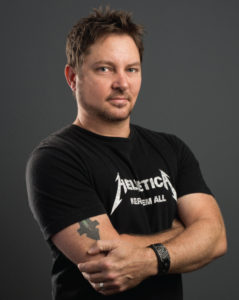 Kevin Lewis is a highly-successful creative art director by day, and an award-winning cosplayer / FX makeup artist by night and weekend. Born and raised in Dallas, Texas, his childhood fascination with characters, movie effects, and fx makeup has evolved into a passion for all things cosplay and pop culture.
He has been featured on everything from Nerdist, Marvel, DC, Cosplay Culture Magazine, Dallas Observer, and local television for his cosplays. He works with various non-profit children's charities through Heroic Inner Kids with his cosplays which is something Kevin is very passionate about. He also is a frequent guest at conventions and judges many cosplay contests as well.
Cosplay Highlights
• Spotlight article  in the Voyage Dallas
• Special FX makeup and acting role on the Nerdist show "The Space Program" with Kyle Hill 2017
• Featured by Marvel on their social media channels for Costoberfest 2016
• Featured on Nerdist.com Cosplay Friday
• Spotlight article in the Dallas Observer
• Guest cosplayer and cosplay contest judge at October 2017 Dallas Fan Days convention.
• Green Goblin and Night King costumes featured attractions at Dallas Fan Days convention.
• Guest cosplayer at "Famous Monsters Con" which included running panels/fx makeup demos and cosplay contest judge
• Featured on DC's Instagram "takeover" for Suicide Squad premiere
• Featured in Cosplay Culture Magazine for June/July 2017 issue
• Guest and co-host for ThinkGeek grand opening store events
• Guest interview on Bromos podcast show
• North Texas Cosplay Group – Cosplayer of the Year for 2016
• Featured in the book, Cosplay Unmasked – Behind the Costume
• Featured on the cover of Guidelive Magazine in the Dallas Morning News.
• Multiple TV appearances
• Judged Adult & Kids cosplay contest at numerous Dallas Comic Cons/Fan Expos
• Won multiple cosplay contests, both online and off, including The Judges Award for Cosmunity and Mike Spatola's (award winning special fx makeup artist) Monstrous Makeup Contest
• Won 1st place at Walker Stalker Con (Walking Dead) Cosplay Contest in 2015
• Co-moderated and judged Walker Stalker Con (Walking Dead) Cosplay Contest in 2016
• Guest speaker and cosplay contest judge for UTD college's Comet Con 2018
• North Texas Comic Book Show cosplay guest 2018
Characters I've Done
The Night King – Game of Thrones
Beast – X-men
Batman Beyond
Green Goblin (Spiderman)
Hawkeye – Avengers
Captain Jack Sparrow – Pirates of the Caribbean
Scarecrow – Batman
Diablo – Suicide Squad
Darth Maul – Star Wars
Daryl Dixon – The Walking Dead
White Rabbit – Alice in Wonderland
Mad Max – Fury Road
Phantom of the Opera
Doc Brown – Back to the Future
CHRISTMAS
—————–
The Grinch – How the Grinch Stole Christmas
Cousin Eddie – National Lampoon's Christmas Vacation
HALLOWEEN
———————
Sketchy the Clown
Werewolf
Demon
David – The Lost Boys (Vampire)
Featured Upcoming Appearances
Please insert Facebook app ID and app Secret. Or Connect the Facebook app with a click to "Log in With Facebook".